Project risk management for upstream energy
How certain are you of project's delivery?
What are your technical options? Do you have the right team? Are your contractors giving you the full story? Should you even be attempting it? And what's the reputational risk for your firm—and for yourself?
Energy megaprojects fail for all kinds of reasons. We've seen most of them and helped our clients turn them around. When you're on the hook for delivery, you need crystal clarity around the risks you face. 
What if you could confidently achieve your mandate? 
Epeus is a project risk management firm purely focused on upstream energy. Since 2002, we've worked on well over 200 projects with some of the biggest names in the energy industry. 
Gain the insights and methods to manage your risk, with rapid access to our expert teams. Project risk management fundamentals—rigorously applied to your domain.
Feel more certain of the outcome you're promising Play video
We help large complex feats of engineering to succeed
We advise clients across the upstream energy sector on managing their risk and improving their project resilience.
Services
Our project risk management method was battle-tested serving upstream oil and gas clients with complex projects in some of the harshest conditions around.
"Epeus is a highly regarded project management consultancy, that continues to attain and exceed my expectations."


Fiona Bannister, Technical Services Manager, Centrica Energy Upstream
"We brought you guys in to scare us into action, and you delivered in buckets."
Don Jacobsen, EVP, Shell
"Epeus understands the key requirements that are needed to achieve successful rig startups. Their personnel have deep experience and are knowledgeable in the areas of rig delivery."
Brian Hay, Director, Rig Engineering, Global Wells Organization, BP
"Whenever we've needed Epeus personnel, they've always got there fast—anywhere in the world."
Sachin Mehra, Vice-President, Asset Management, Valaris (ENSCO)
"The rigorous approach of Epeus's project readiness review service quickly gave us a set of robust and independent insights into the state of readiness of our field development project. The findings proved to be extremely valuable."

Leonardo Adami, Director, Petroleum Equity
"The bondholders appreciate the candour and view you guys provided. It was one of the key ingredients to getting consensus on the overall transaction."
Ken Becker, Director, AMA Capital
"We needed knowledge and experience of a large complex project environment and leadership for our onsite technical team to get us across the finish line. Epeus stepped up to help us implement our project strategy with good discipline."
Peter Anson, Director, Projects and Sites Energy Business Unit, Valmet Technologies Oyj.
"Your expert's knowledge was outstanding, the report was professional, and his courtroom experience shone through during cross-examination. Great job."

John Deis, Partner, Hicks Thomas LLP
"The Epeus team helped us to understand the complexities associated with a new build rig project and a new North Sea contractor startup."
Andrew Lough, Culzean Wells Project Manager, Maersk Oil
"Epeus's approach allowed us to fully analyse our options, integrate the rig construction period into our Culzean Project and feel more confident as we progressed towards the start of our drilling campaign."

Andrew Lough, Culzean Wells Project Manager, Maersk Oil
Is your team ready for the project challenge?
Find out with Project Horizons, our online assessment tool.
TRY IT NOW
X
Who we work for
We exclusively serve the upstream energy sector. Here's a selection of our clients.
Operators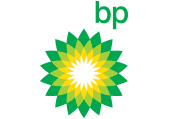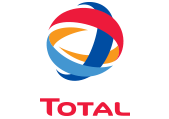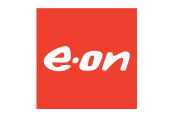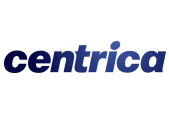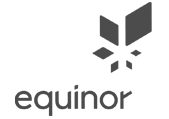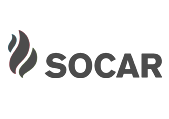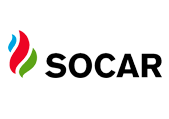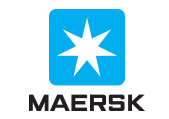 Integrators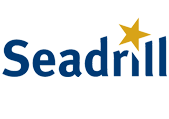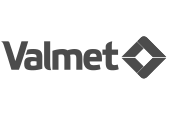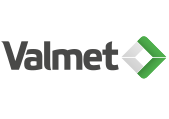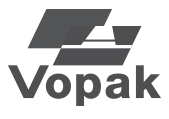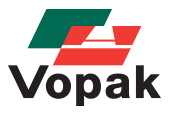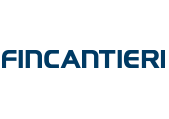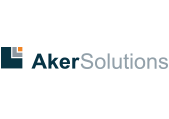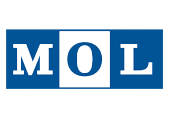 Financial firms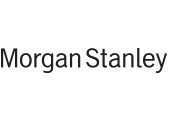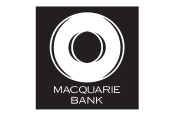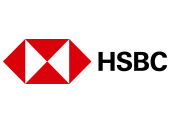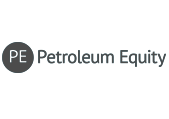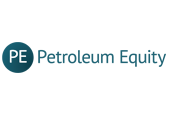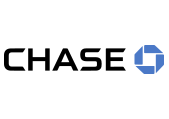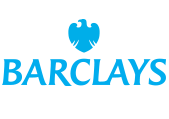 Law firms