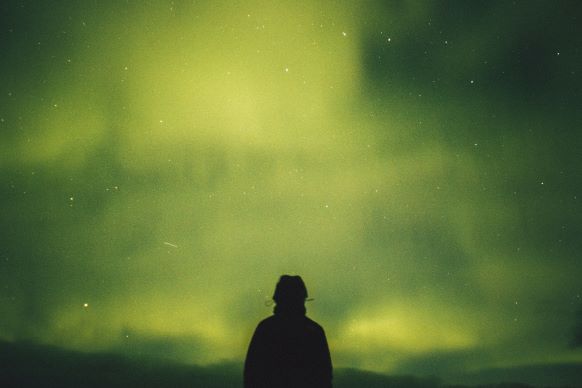 What keeps you awake at night?
→ 'I just want us to deliver what we promised to deliver'—COO of an indy Oil & Gas field operator ($1 billion capital project portfolio YoY).
→ 'I see this as a temporary increase [to our portfolio] for the next 2-3 years and we need to deal with the hump'—COO of an offshore drilling contractor ($750m capital project portfolio YoY).
→ 'It's a billion-dollar investment. I want to be sure we're in the best shape to get it delivered'—CEO of an upstream energy investment group ($1 billion capital investment).
These are real quotes from senior leaders facing these situations. Perhaps you're up against something similar. These kinds of statements were also typical of our brief for many of the 250 large, complex projects we've been involved with over the last 20 years.
All those projects were significantly or highly challenging for our clients, some even extreme, though they didn't always know it at the time. But they all wanted to make investment decisions with confidence. Which meant having measures in place to limit value loss as the project progressed.
Complex projects don't require complicated approaches. Often, what erodes the most value are simple missteps. Sometimes, it's death by a thousand cuts. At other times, a single minor incident has a domino effect.
Strangely, project teams often know these pitfalls. But they may struggle to contextualize them for this specific undertaking. Sometimes, everyone sees the risks, but their own system of compliance, silos or incentives works against them taking mitigating actions. Most often, people are 'just too busy' with day-to-day tasks to pay the risks due regard.
Complex projects don't require complicated approaches. Often, what erodes the most value are simple missteps
A while back, one executive said, 'I've been in the industry for 10 years. How come I've never heard of you?' Well, quite.
Our clients want assurances about their project organization's capability to deliver or seek help recovering value-eroding situations. Not things they're keen to shout about. When even the whiff of projected failure can impact reputations, it's no surprise we undertake our work in strictest confidence. We work with you, always in your best interests, with no hidden agenda of our own.
Everything starts with an independent appraisal to pinpoint your 'maximum value project' (our spin on 'MVP'). Then we help your team enhance their approach to keep it an MVP. Once underway, we can help them safeguard the project's value, dealing with inherent uncertainty on the way through, and then making sure the team's hard-won 'on-the-job' knowledge is transferred to your next undertaking for maximum value.
Of course, having doubts is only human. We encourage our clients to adopt a stance of 'pragmatic pessimism'. Too often, project teams are overconfident or use heroic efforts to get projects over the line. Which works, until it doesn't.
So, if you're feeling less than certain of your outcomes, consider an independent appraisal.
[Image credit: Ihor Malytskyi, Unsplash.com]