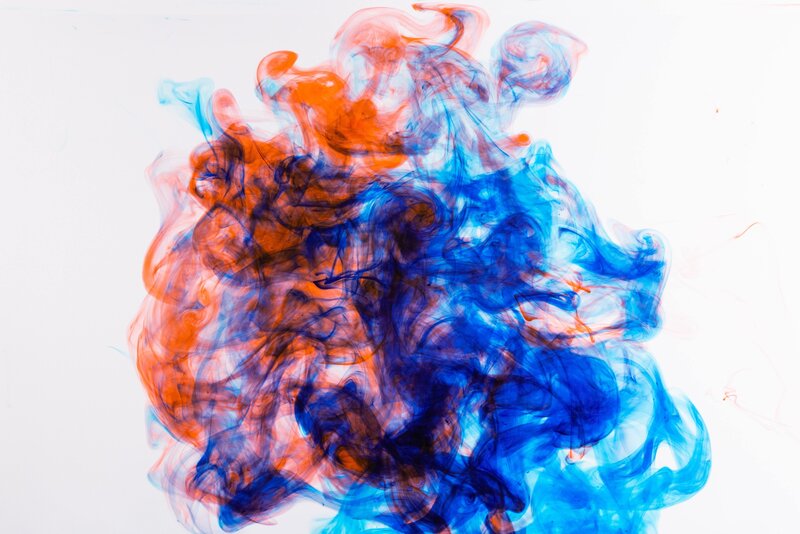 M&A: regaining alignment
'It's a fixed-price contract and not due to start for a couple of months,' my boss told me. 'Plenty of time for you to get up to speed.'
It was winter, 2001, and my then employer had just acquired a competitor, inheriting a portfolio of ongoing projects. I, on the other hand, was on leave after a rather gruelling project assignment. This vacation-busting, no-brainer, fixed-price project was, it turned out, only the first of those things.
The two-month window to get up to speed shrank to two weeks. Upon my arrival, I was met by the departing project manager toting a wheely suitcase, flight ticket in hand, smilingly telling me, 'Everything you need to know is in the file.' Bollocks, was it!
I was reminded of this last week when the FT reported that Wood's shares had slid 11% on the back of a badly delayed 'fixed-price' EPC contract it had inherited after its takeover of Amec Foster Wheeler in 2017. The article stated that Wood 'would recover less than expected from the customer at a greater legal cost'. Grim news for Wood, but not so unusual in a post-M&A project scenario.
'Project Profit over Corporate Aspiration'
Companies undertake M&A with the expectation of gaining a competitive advantage, increased market share and greater growth and returns for their shareholders. Once the afterglow fades, though, the post-merger reality is often different.
Organizations find themselves with different systems, approaches, contractual arrangements, cultural differences—plus personnel who may feel their positions aren't as secure as before. There are new stakeholders, clients, contractors, and suppliers to build relations with. And if the acquired organization was struggling, an increased confidence may permeate project teams; optimism that may not be warranted.
If not managed effectively, these elements conspire to reduce the capability levels of project organizations while obscuring vulnerabilities. The potential to wipe out the expected returns of the projects and dent corporate reputations is high, as illustrated by Wood's situation.
It's tempting to deal with projects during M&A by leaving them alone and focusing on integrating centralized corporate functions and systems. But kicking the can down the road often leads to project teams losing their mojo. Moreover, it invites a culture of 'heroic endeavour' as they struggle with the inevitable challenges of complex projects.
What to do?
With M&A events, the main challenge is alignment, a lack of which introduces additional risks to ongoing projects. One remedy is to order an independent appraisal. We've done many such project reviews over the years, providing detailed feedback by getting boots on the ground and seeing what's really going on. But it's time consuming and expensive to appraise every project.
Rapidly obtaining information about where to focus your attention is key to mitigating exposure to nasty surprises down the line. That's why, in addition to our Resilience Appraising service, we developed our Project Horizons software tool to provide essential insights remotely, quickly and inexpensively.
Back in 2001, I was fortunate the team was capable. Focusing on alignment across the project enabled a successful delivery, securing the profits and reputation of the newly merged organization. But an assessment tool would have made things much easier.