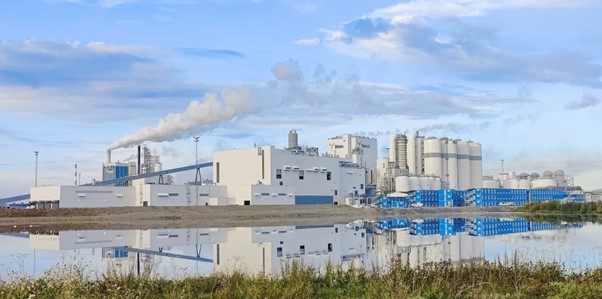 PROJECT MILESTONES: What's Epeus doing at a massive European wood-processing plant?
We typically get called in to advise clients during times when their large engineering projects are most vulnerable. Sometimes, though, project leaders want ongoing support and ask us to embed with their own teams.
Valmet is a Finnish supplier of technology and services for the pulp, paper, and energy industries with €4 billion in revenues. We'd been involved in a couple of their projects before they requested some assistance with their client Metsä Fibre and its Kemi Bioproduct Mill project. 
The Kemi bioproduct mill will be the most efficient wood-processing plant in the northern hemisphere, producing pulp and other bioproducts entirely without fossil fuels. 
Although Epeus grew up in the Oil & Gas industry, we've always existed to help large, complex feats of engineering to succeed. The Kemi Mill definitely ticks that box. This incredible plant will generate 2.5 times more electricity than it uses, adding 2.0 TWh of renewable electricity for the grid—almost 3% of Finland's entire electricity consumption [ourworldindata.org]. 
We sent in Ken Grassick in a Peer Assist role in February 2022. A 17-year Epeus veteran who's worked with us in over 20 countries, Ken is also a former Royal Marine Mountain Leader who's up for anything—including bitter Finnish winters and the insomnia-inducing 24-hour summer sun.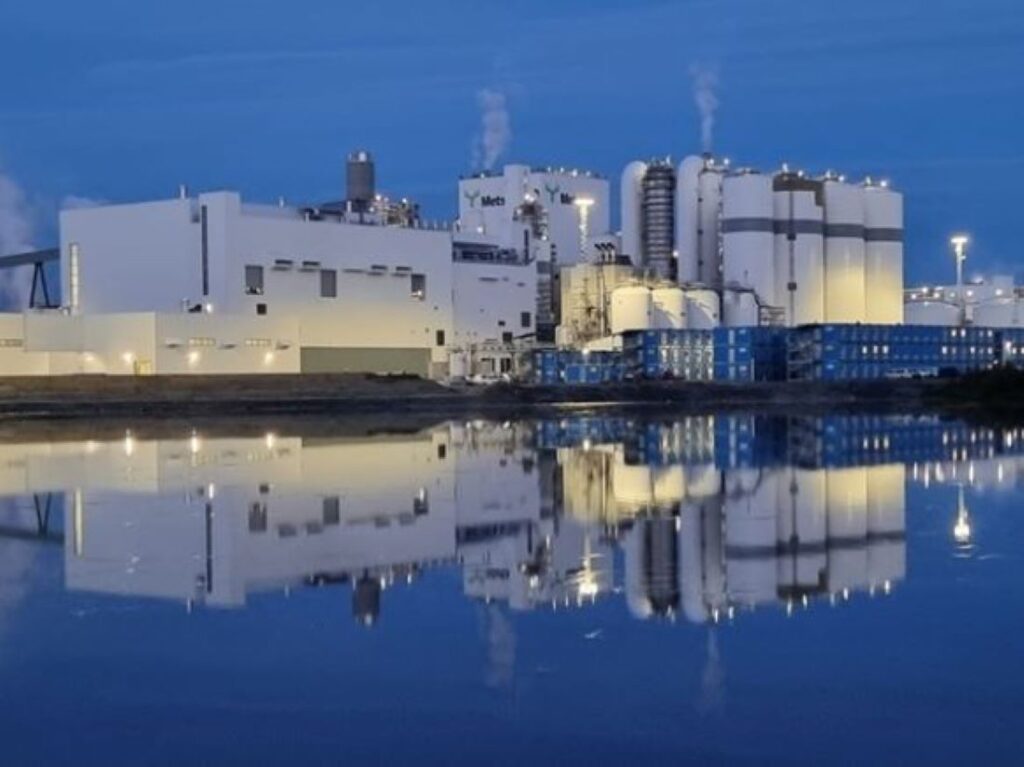 "When I arrived, the company was still dealing with Covid-related challenges," says Ken. "We were all wearing masks, and much was still happening on video calls. Then the war in Ukraine started." Given Finland's border with Russia, this uncertainty added to the project's risk profile. 
Ken came on board with a flexible role that morphed into handling the several thousand site work orders needed to ensure the project kept flowing even as obstacles to its success emerged. "It's a full-on job," he says, "requiring some judgment and attention to detail." 
Despite many challenges, the Kemi mill achieved the 1st bale out milestone in September 2023, right on schedule.  
"Valmet should take great satisfaction with the project team's performance," says Ken. "The team overcame many obstacles together on a rewarding journey. They can certainly build on this success to do great things in the future. And I hope Epeus will continue to be involved."  
The Valmet project team will soon disband for other engagements. Ken is ready for some darker evenings back in Aberdeen, although not relishing the 20-hour journey home from this remote part of Finland. Then a little R&R calls before he heads off wherever his next Epeus adventure will take him.