Keeping them working – the SPS challenge facing the Industry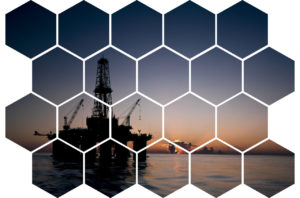 Over five years ago, we wrote an insights paper (November 2014) on one of the challenges the mobile offshore drilling sector was facing, the ageing of the assets due to the offshore rig construction boom in the late 1970s and early 1980s. When we wrote the paper there were still more than 300 of those rigs drilling only 57 had been retired, converted or cold stacked. What has happened in the last five years? Have more rigs been scrapped or cold stacked?
Defining, planning and executing special periodic survey (SPS) projects presents a set of challenges to the drilling contractors. If not well planned and executed, they can be very costly and suspectable to schedule overruns. Running multiple SPS projects may place a strain on resources. It requires specific expertise to define and plan the scope of work.
With more than half still operational a peak in major SPS and class renewal activity at 35 and 40 years is about to hit the industry. In the next five years there are 136 of those rigs due to go through this process, according to the publicly available data.
For many years these rigs have been the workhorses of the offshore global fleet. What's the future for the remaining rigs from the 1970s and 1980s construction boom?