Is the Jack-Up Market Self-Elevating?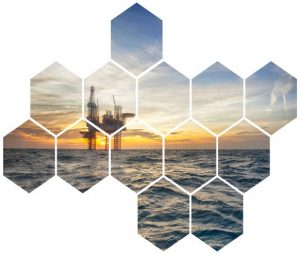 When we published our May 2018 insight paper, the jack-up market was on a slow burn with no apparent sign of recovery on the horizon. However, we concluded that things could quickly change.
After four years of down turn, the nature and dynamics of the drilling industry calls for drilling contractors and field operators to be constantly on the lookout. Readiness is all for them to successfully plan their pick-up activities, should these arise.
As the new year approaches we decided to revisit the Jack-up market. In this month's insight paper, we are investigating if the jack-up market has self-elevated over the past six months…