2018 & Beyond: A Retrospective Look at MODU Supply and Demand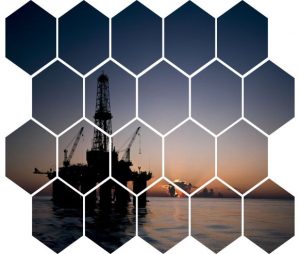 In 2015 Marcel Brinkman, Partner of McKinsey & Company, wrote a paper entitled, The Outlook for Offshore Drilling.
The paper discussed three main topics:
• The role for offshore oil in the global supply mix: the future role of offshore will be determined by a number of factors such as, net demand growth, mature field decline, LTO (Light Tight Oil) growth, and offshore growth (i.e. new offshore production)
• The outlook for the floater market (i.e; Semi-submersibles and drillships)
• The outlook for the jackup market
Many will recall that at the time of McKinsey publishing its paper, the generally held view across the industry was the downturn would be relatively short lived. The "lower for longer" sentiments only appeared in 2016 following the rapid and steep decline in the price of oil in January of that year. McKinsey's paper was therefore somewhat controversial in that it forecasted rig utilization only returning to pre-2014 levels for Floaters in 2019 and not until 2021 for Jack-ups, hence predicting a much longer downturn than most were anticipating at the time.
Therefore, three years on from it being published, we thought we would explore current rig utilization trends to see if they support McKinsey's forecast. Whether or not recent trends underpin rig utilization returning to pre-2014 levels are imminent for the floater market and still further in the future for the jack-up market.
One of the most interesting considerations, if McKinsey has nailed its forecasts is; what does this mean for the drillers and their supply chains ability to react to any change in market conditions in 2018/19 after a prolonged period of downsizing, stacking and stagnation?